Featured Projects / Properties
Handpicked properties by our team
Find Properties in these Cities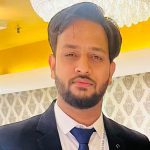 Associate General Manager
Associate General Manager
YOUTUBER AND DIGITAL MARKETING
Buy land, they're not making it anymore.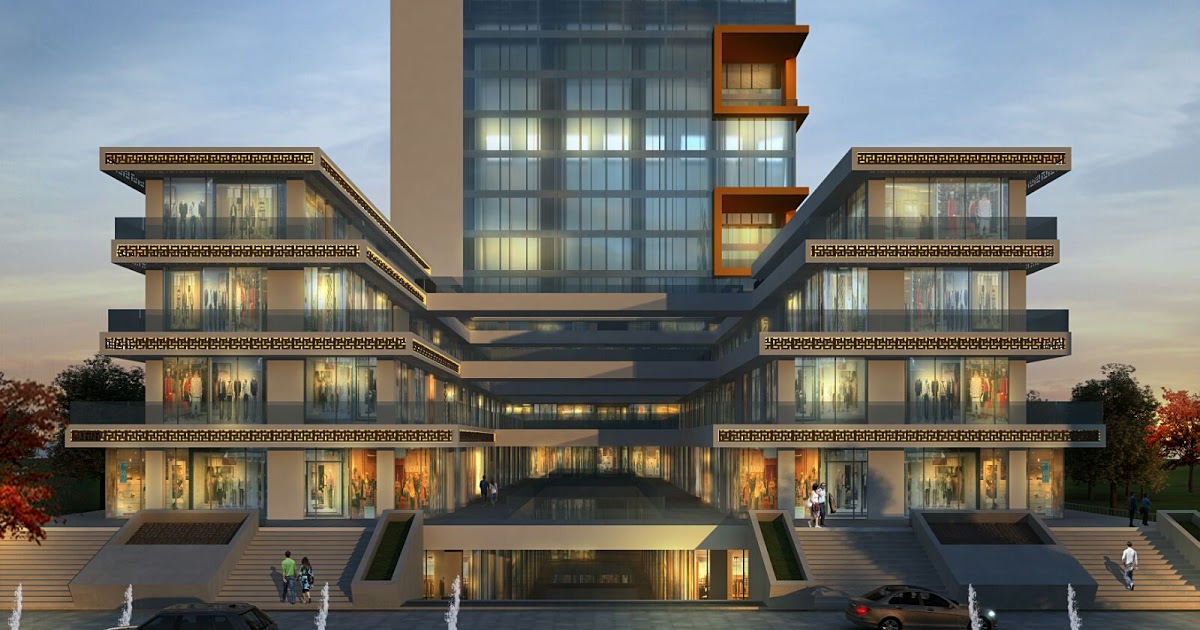 The wise young man or wage earner of today invests his money in real estate.
Home is the nicest word there is
Real Estate provides the highest returns, the greatest values, and the least risk
A man travels the world over in search of what he needs and returns home to find it
Don't wait to buy real estate. Buy real estate and wait
The problem with real estate is that it's local. You have to understand the local market.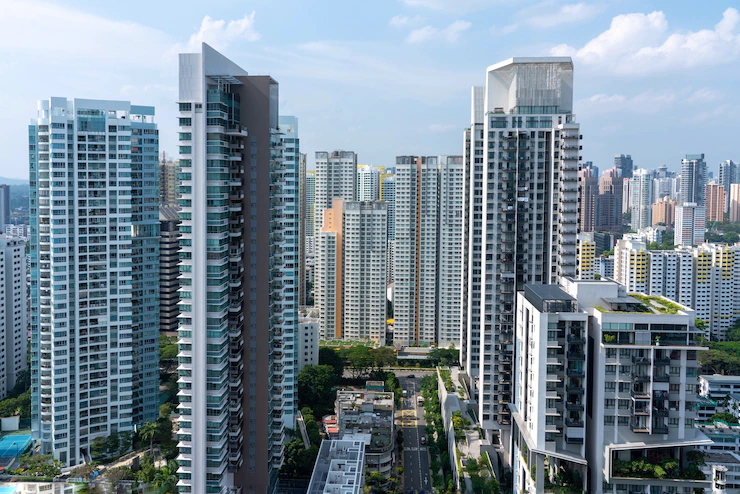 Owning a home is a keystone of wealth
Raheja The Leela Sky Villas | Navin Minar | Tallest Ultra Luxury Tower | 40+Aminities
Devika Sadar Bazar | Construction Update | Commercial Shopping Complex | Food court | Retail
Mall in Paschim Vihar | Jwala Heri Market | Retail | FoodCourt | Multiplex | Offices | PreLaunching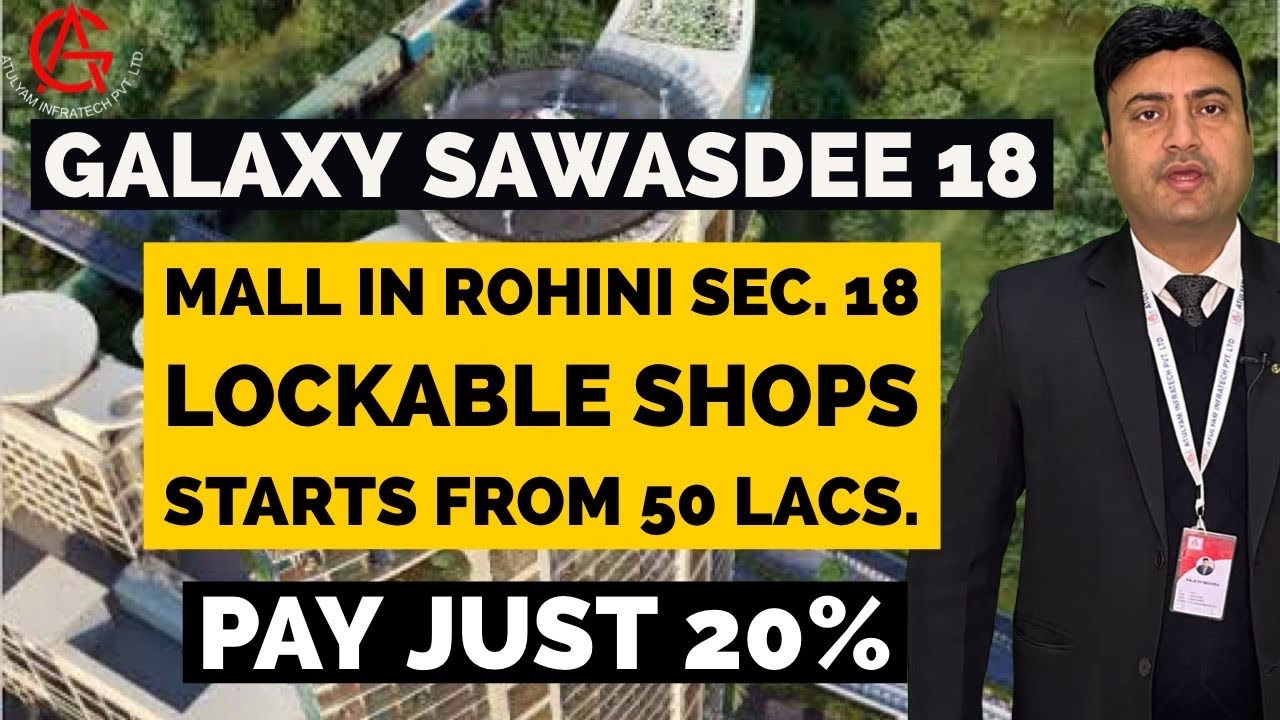 Mall In Rohini Sector18 | Retail Foodcourt Office Space | Investments Starts From 50Lac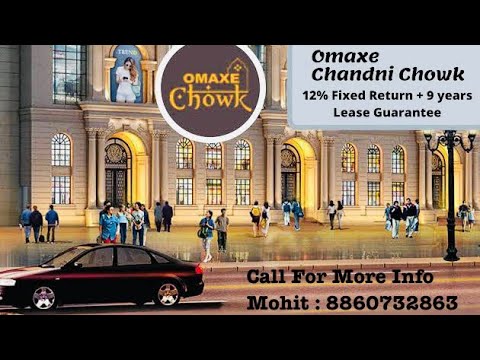 Omaxe Chowk Construction Update (March 2022) Call For More Info 8860732863

Devika Sadarr Bazar | Pre-Rented Property in Govt. Project | Monthly Rent With Bank Guarantee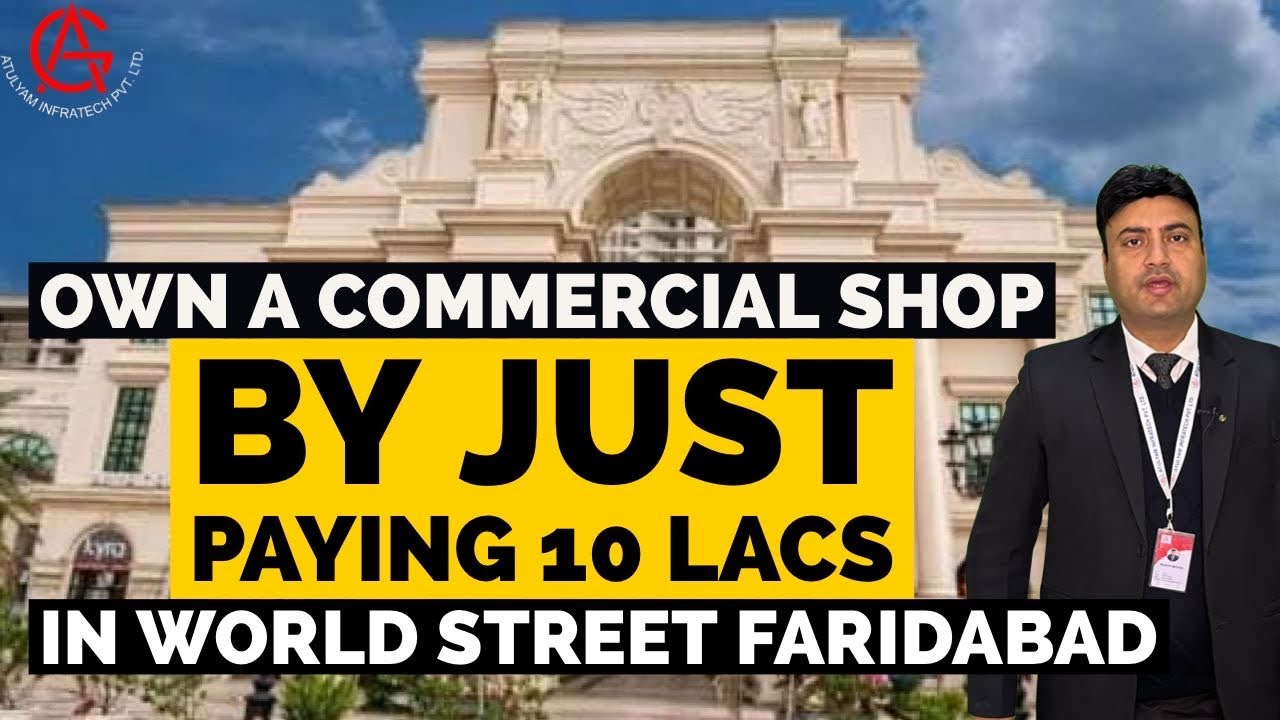 Omaxe World Street Faridabad sector 79 | Commercial Shops SCO | Investment Oppourtunity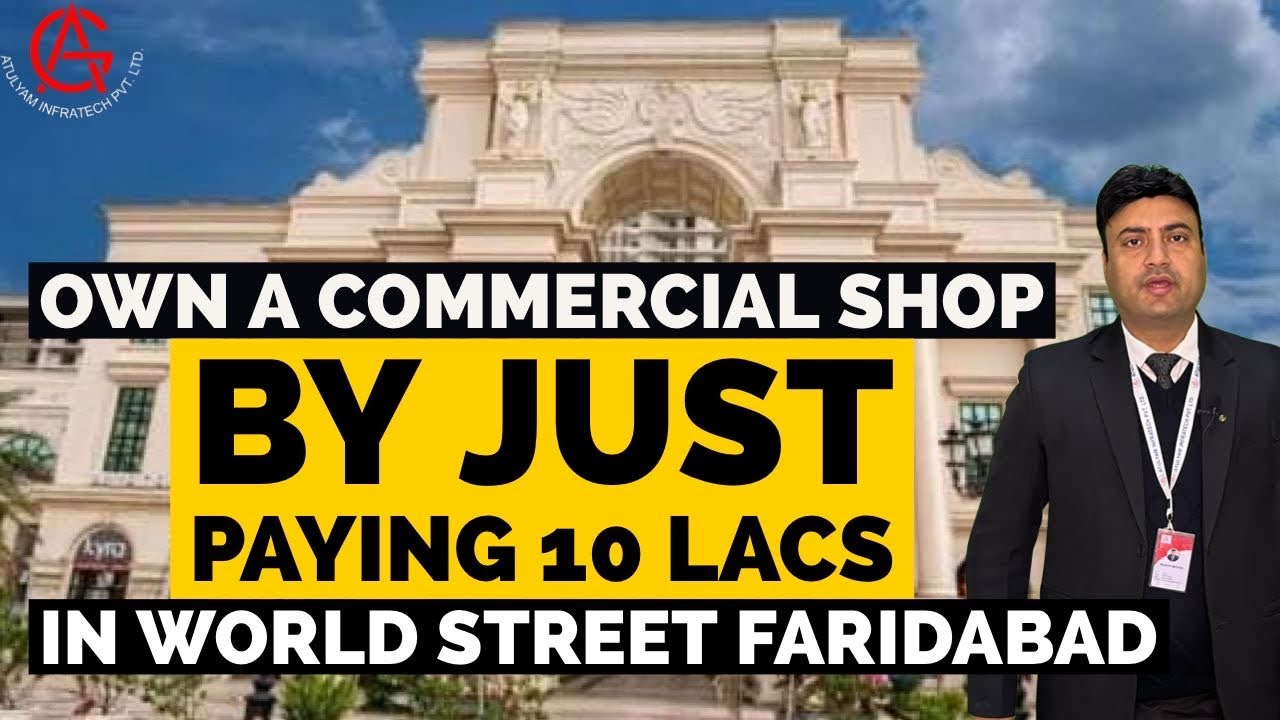 Omaxe World Street Faridabad sector 79 | Commercial Shops SCO | Investment Oppourtunity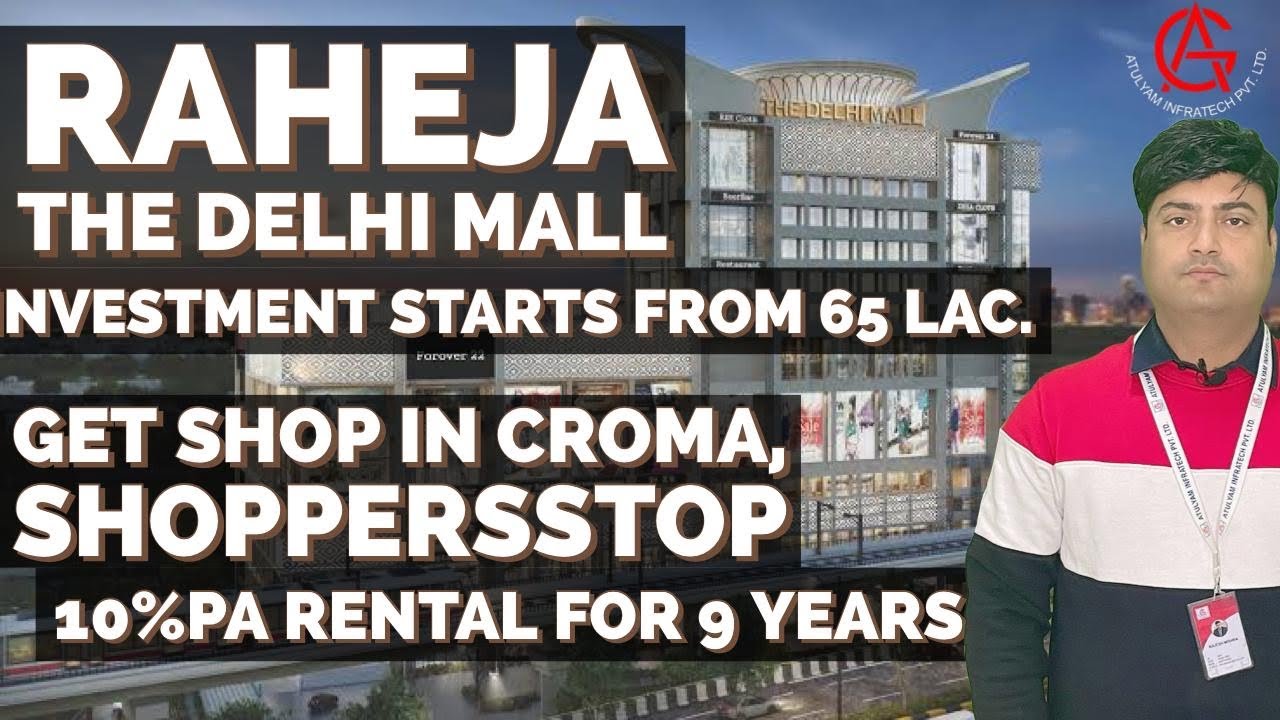 Raheja The Delhi Mall | Commercial Mall | Main Patel Nagar | Navratri Offers | 10%pa for 9years
Tax free Pension | income by SBI to all income group | Atulyam Group